Have you waited for years for a new Harry Potter game, and when it finally came out, it turned out to be hard to fit into your budget?
Terrible feeling, isn't it? We're here to help you get Hogwarts Legacy cheaper than the suggested retail price. There are a few reliable methods you can rely on.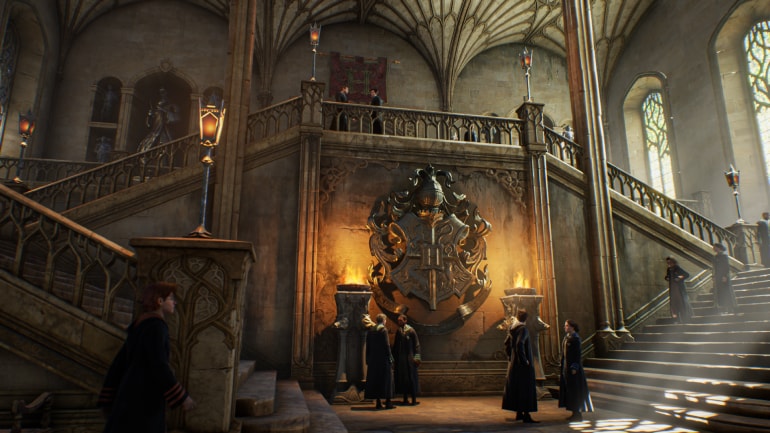 Check price comparison websites
Wherever you go next, you shouldn't forget about this step just to narrow down the places you need to visit to get a good deal. Comparison websites not only list prices of any given game across many different stores, but often they also add tricks you can use to get Hogwarts Legacy (or any other game) substantially cheaper.
Wait for a sale
Playing a game right after launch isn't always advised, if you wait a little bit, not only you might see the game featured on a sale (like a publisher promo), but there's also a good chance of playing the game with a few patches, or even updates, already released.
Check online stores and marketplaces
Shopping online, especially for digital copies, not only gives you a better chance at a lower price but also might save you a few bucks on shipping. Buying on places like NSTECK.COM simply gets you a key you can activate on a relevant platform. Instant delivery, no shipping fees, and easy-to-get discounts.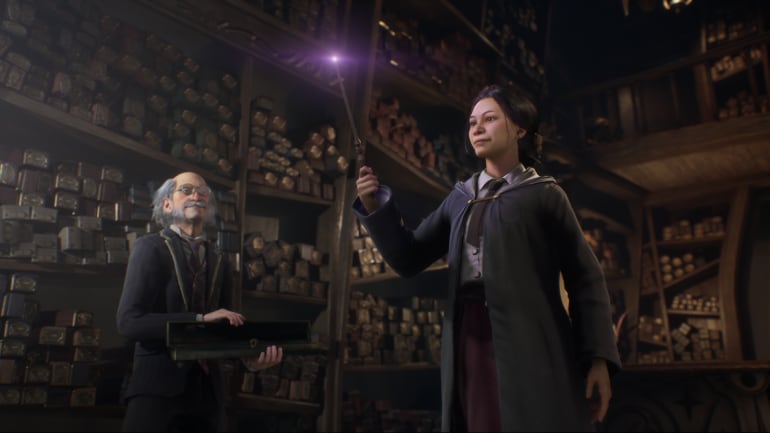 Look for promo codes
While it won't usually help you with brick-and-mortar retailers, many online stores often run sneaky promos which provide extra discounts if you put in a special code during check-out. Sometimes they arrive via mailing, which makes subscribing to newsletters a good idea, but you might also find them on price comparison and deal-hunting websites.
Look for used copies (only applicable for physical versions)
This option has a very limited availability, but if you want to play on a console, then you might find a used physical copy which somebody is willing to sell or trade for something else. Unfortunately, this kind of second circulation isn't possible on PC, and it might also take a long time before anybody will be willing to trade-in their own copy.
Taking all of this into consideration, by far the most reliable way of getting Hogwarts Legacy cheaply are marketplaces such as NSTECK.COM, where you are likely to find an offer that fits neatly in your budget, and features plenty of special deals and discounts for the eagle-eyed.